It all started with a phone call in the fall of 2009. My mom, who had been living in a mobile home near Tampa Florida, had called to tell me that her health was declining. Her house, which had been severely damaged by hurricane Joanne, was beginning to grow mold due to a roof leak. And the mold was causing my mother to develop respiratory problems.
I knew that something had to be done, but I wasn't entirely sure what. I wanted to get her a new house, but unfortunately that wasn't an option as we just didn't have enough money. I also didn't want to replace her mobile home with another one, only to be in a similar situation one or two hurricane seasons later. We both felt stuck.
In the midst of researching a solution, I happened to watch a show on PBS that profiled a college student who had built a tiny house to be her new home while she completed grad school. I was instantly fascinated and hooked on tiny houses. I knew that this was the solution for my mom that I had been searching for.
Over the next few weeks I consumed every piece of information I could find about tiny houses. The problem was, it wasn't enough. I wanted detailed instruction from reliable sources, instead what I found was mostly conflicting and sometimes wrong advice. I was an engineer and not a contractor, but growing up in a family of contractors had taught me enough to know when something was wrong. Not wanting others to go through the same difficulties of gathering information and not knowing who to trust, I decided to found Tiny Home Builders as a reliable resource for others. Since 2010, my team of dedicated professionals and I have worked hard to provide guidance and support to people making the transition to tiny living all over the world.
Oh, and my mom got her tiny house :)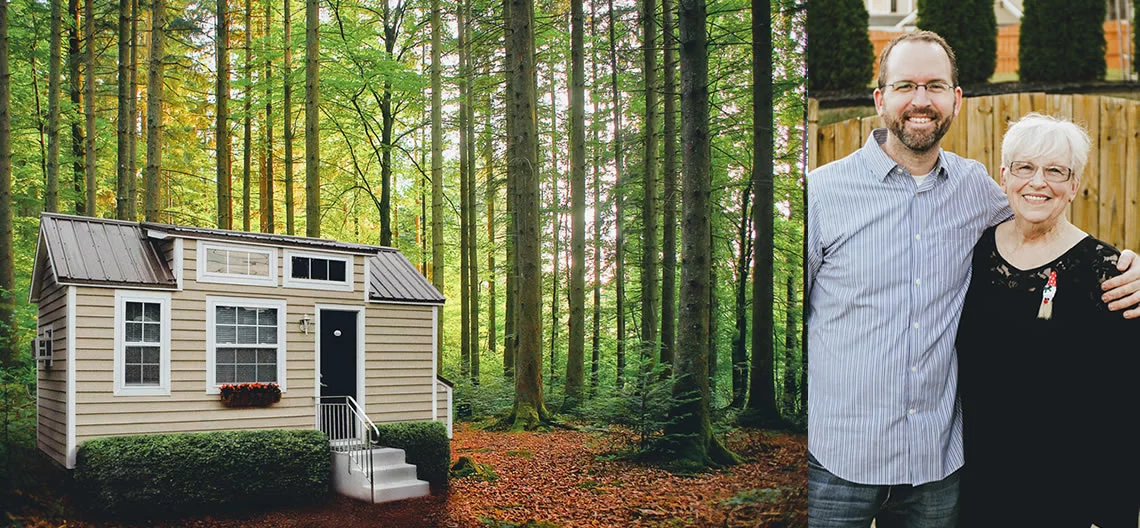 We Believe In...
Truly Helping Others
Our goal is to help others on their journey to living tiny. That means providing many of our resources free of charge. We also talk to our customers to understand exactly what their goals are. This allows us to help them achieve them and to steer them clear of things they don't need, even if that means losing business.
Honest Pricing
We're confident you won't find a higher quality trailer or house at a lower cost. We don't charge inflated prices just so that we can discount them later, nor do we tack on extra hidden charges. We are so confident in our pricing that it's listed on our website for you to view without needing to contact a sales person.
American-Made and Canadian-Made Quality
All of our trailers are made in either the United States or Canada, in manufacturing facilities with over 80 years of combined experience. We take pride in the quality of the products we produce.
Exceptional Service
We stand behind our products and our customer service reflects that. We're here to resolve any problems that you may have or answer any questions that may come up. We go out of our way to make sure you will have the best experience possible.
Giving Back
Tiny Home Builders is committed to giving back to our local community. That's why we donate 2% of our profits and at least 1% of our time to charitable organizations.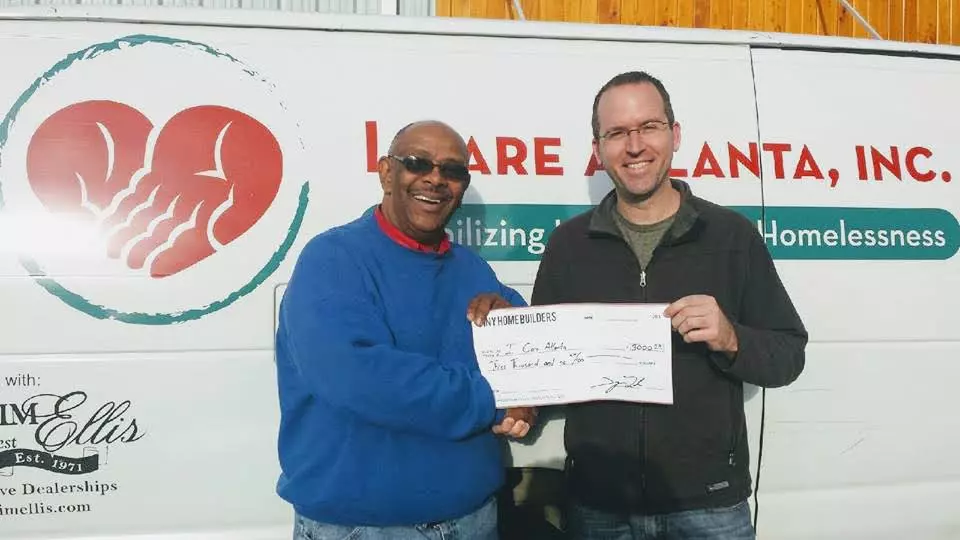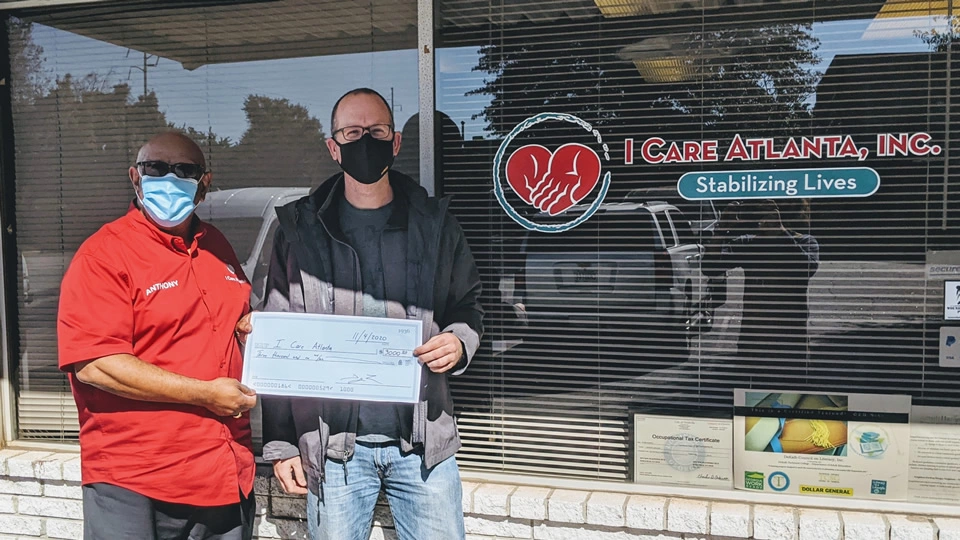 If you're new to tiny houses, start in our Knowledge Base.